Dave regularly organizes an Undergraduate Research Panel Discussions where students in chemistry and other fields can learn about getting into research. Current undergraduate researchers talk about why they chose to get into research, how they found and landed a position in a research lab on campus and provide information and advice to attendees. Dave also highlights some of the resources available to students to fund undergraduate research (summer programs, scholarships and mini-grants) and opportunities to present their work on campus.
The next Panel Discussion will take place on
November 2nd, 2021
and feature students who are currently or have recently done research in organic synthesis, nanoparticles, spectroscopy and other areas. Please join us to hear about their journey finding and joining a research group, and what performing research has added to their undergraduate experience. Click
here
to be directed to the Iowa Center for Research by Undergraduates.
Time:
5:30-6:20pm Tuesday, November 2nd
Location:
IATL 104 (the shiny silver building next to IMU)
Who:
Anyone interested in doing chemistry research at UIowa
See you there!
Prof. Dave Martin
Solon Highschool - 2019
Hoang and Bill joined members from the Shaw and Daly groups to Solon Highschool to judge student science fair projects.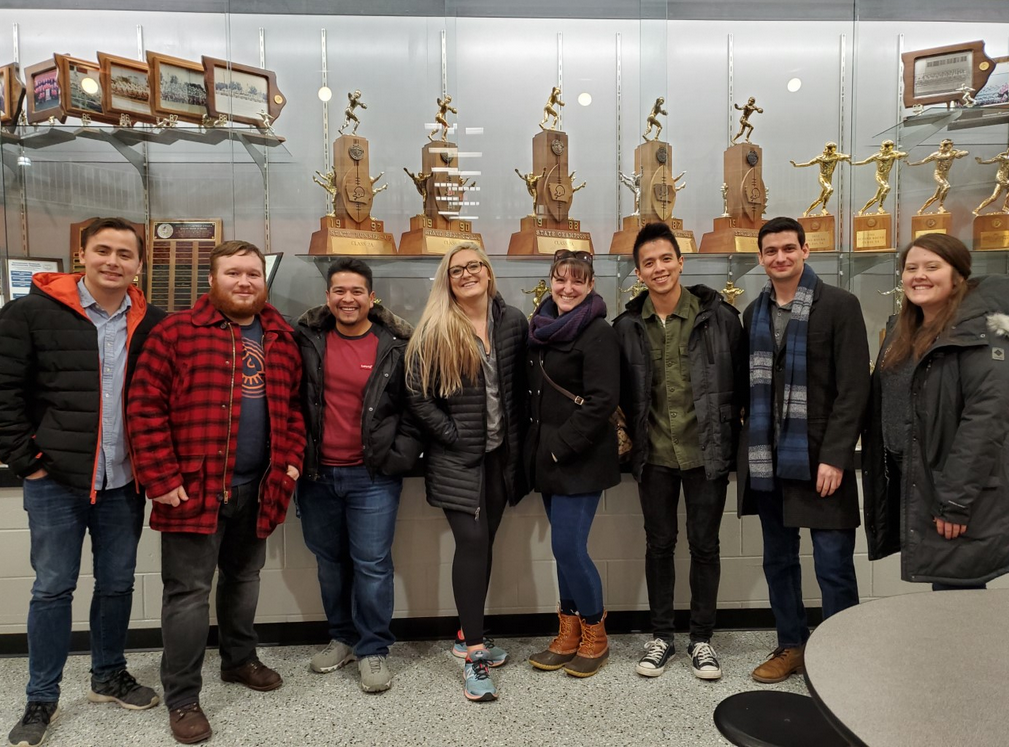 Halloween STEM Carnival - 2019
Hoang and Bill assist Dr. Betsy Stone with running Halloween themed chemistry activities for children of all ages. Candy chromatography was our favorite!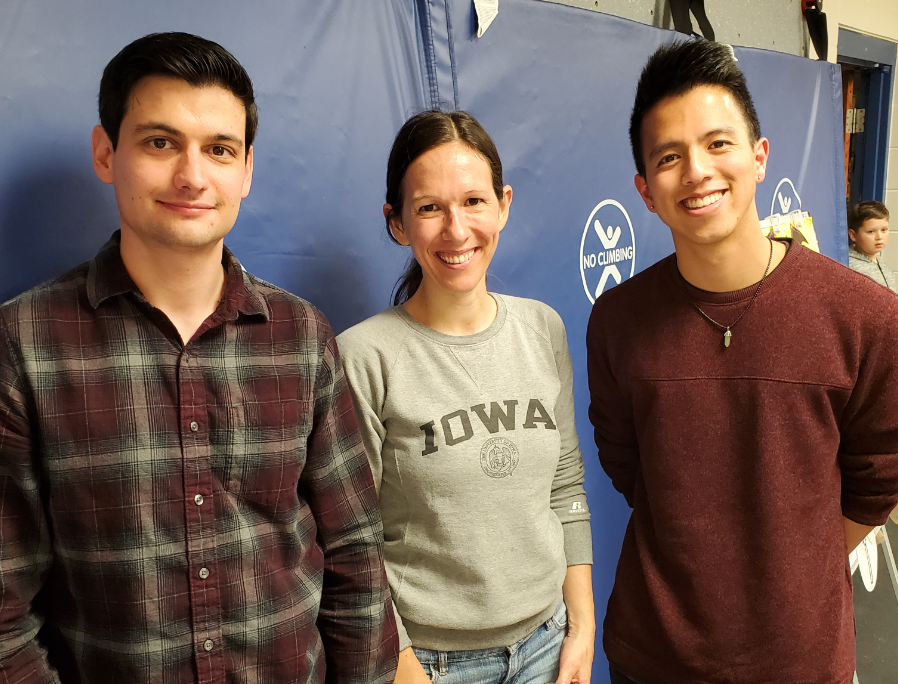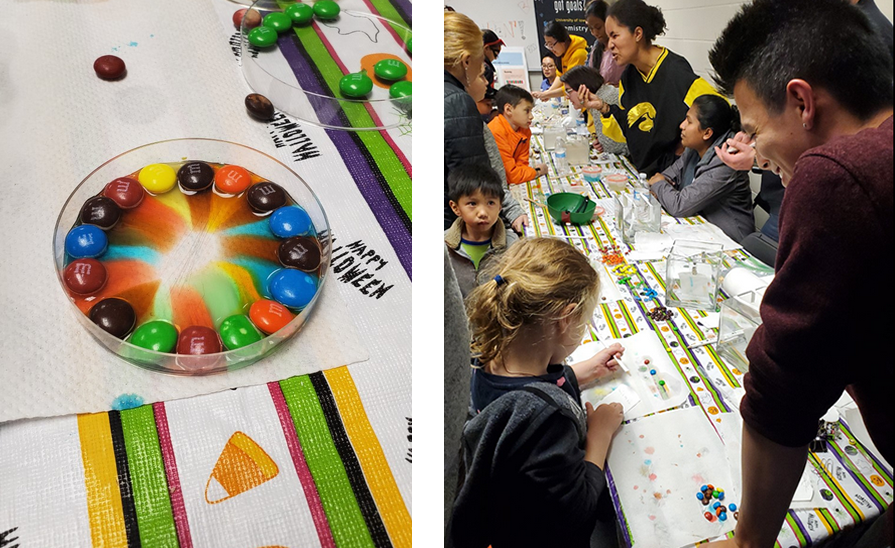 St Catherine of Alexandria Elementary - 2019
Dave, Bill, and Hoang judge science fair projects at St Catherine of Alexandria Elementary School. We were very impressed with what we saw!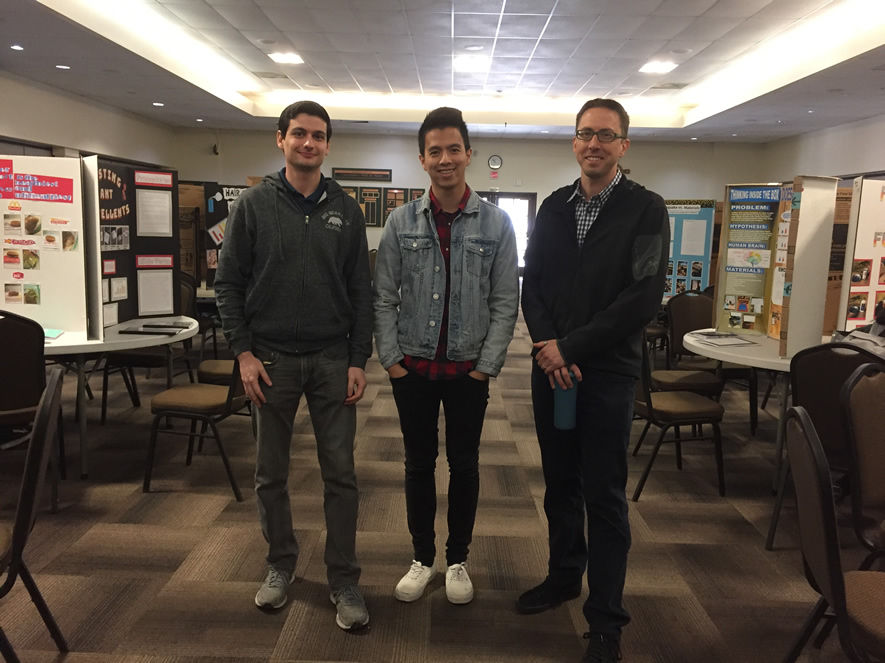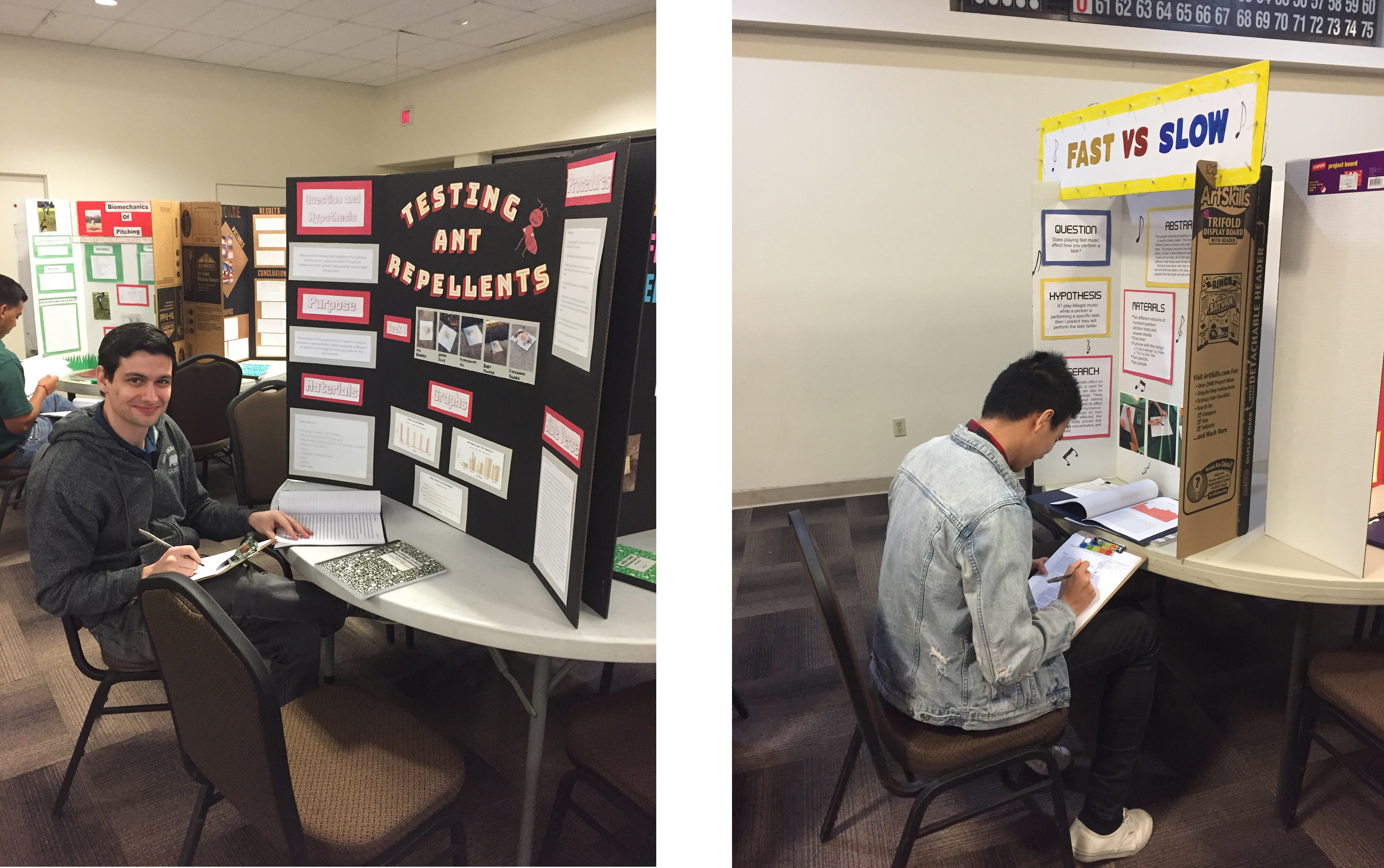 Vista Del Lago Highschool - 2017
Bill spoke with two groups of high school students interested in STEM related fields about his research and undergraduate experience on the school's "Talk -O Tuesday" on Thursday January 19th.
Castle View Elementary - 2016
Taylor, Travis, and Bill judge local science fair projects by 4th, 5th, and 6th grade students at Castle View Elementary.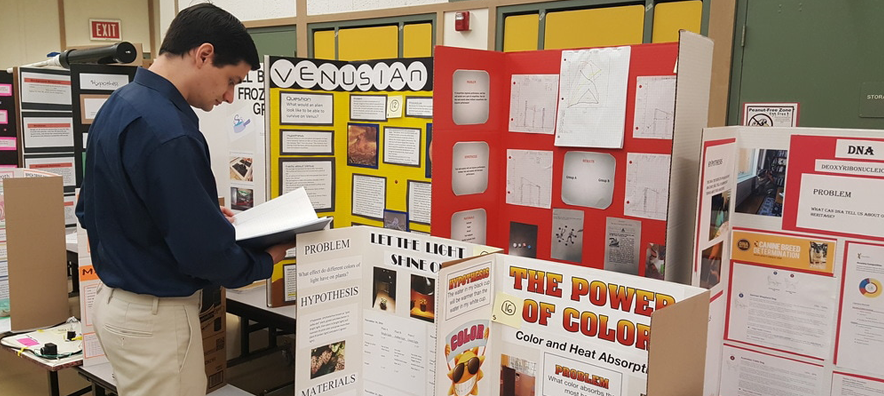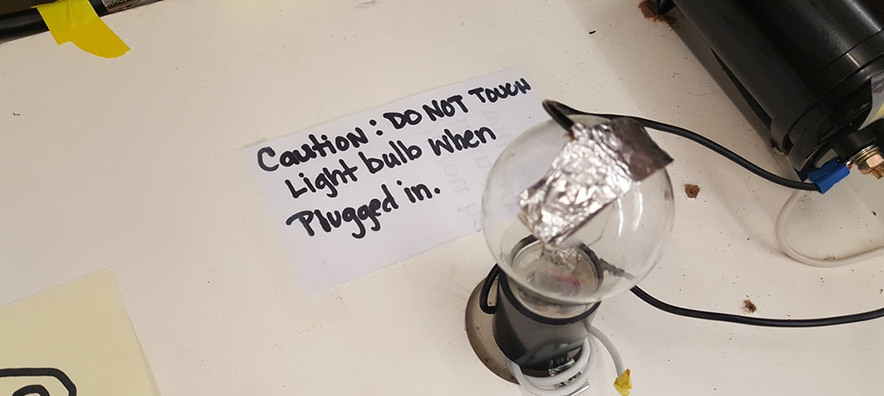 Taft Elementary - 2016
Travis and Bill lead 3rd and 4th grade students through activities on using and understanding the scientific method at Taft Elementary.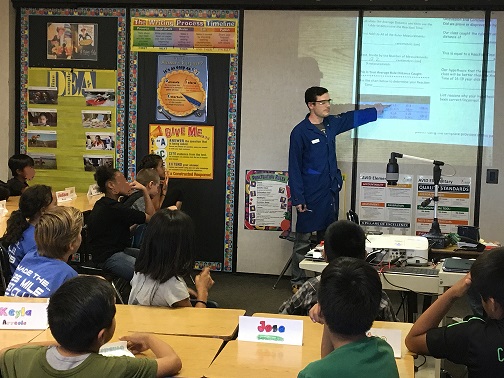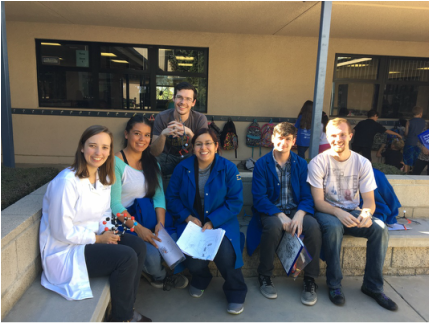 Riverside STEM Academy - 2016
Students from our local Riverside STEM Academy came to UC Riverside to participate in chemistry demonstrations related to the theme of Chemical Measurement and Analysis. The event was co-organized with
Prof. Joey Genereux
in the Department of Chemistry. Bill, Travis, and Ray designed and ran two of the eight modules at the event.